With more than 100GW shipped over the past 25 years, Trina Solar's PV modules and smart solar solutions deliver clean, affordable, and reliable clean energy to homes, businesses and power plants around the world.
Here we prepare diverse product datasheets, videos, whitepapers for you to know more about Trina Solar. Sign up now to get the documents from Trina Solar!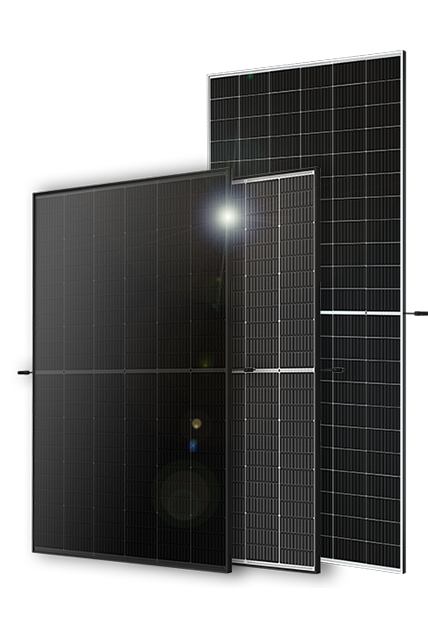 Please complete your profile and submit the form to proceed.